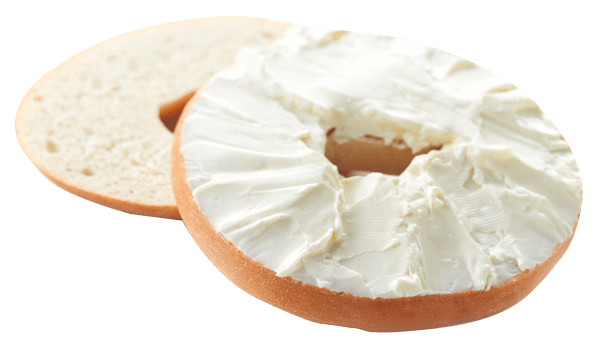 We'll provide your child with a balanced diet full of foods they love. Every day, Educare, Playtime and Summer Camp children receive healthy meals and fun snacks.
Check out our daily snack and meal menu below.
Work up an appetite during Family Play? Stop by Playworks Café for affordable meal options.
* indicates whole grain
No snacks or meals planned for today.
No Snacks & Meals available at this time.
Please check back later.
* indicates whole grain
"

Fun place for the kiddos & parents!"
- Jennifer H.
"

Had a great time. We had a 7, 6, 4, and 1 year old, and they all had a great time. Good place to bring your kids to get energy out in the winter!"
- Karleigh B.
"

This place is clean, safe, and a great place to bring kids! Also food is cheap and great!"
- Jannina E.
"

Good, safe place to take the kids. They match kids to parents so there is no way for them to get out of the play area without the parent who checked them in. They have pretty good food, too."
- Mark B.
"

The teachers here are amazing and love them like they are family. We couldn't ask for a better place to help raise our kids."
- Cassie A.