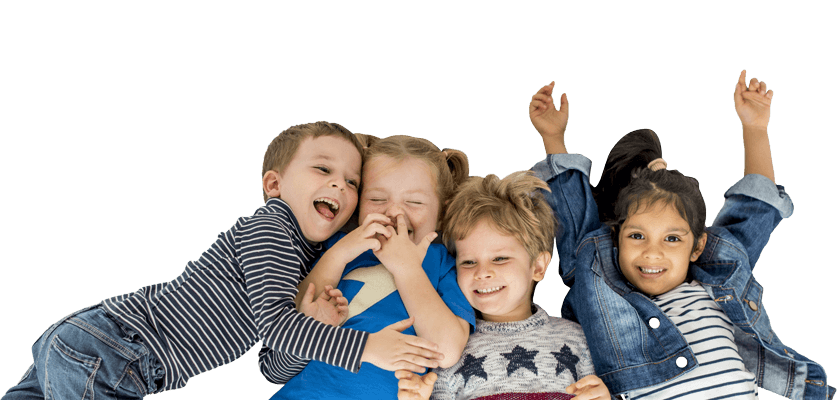 Take your group to Playworks for two hours of fun-filled adventure! Enjoy all of the fun and excitement the Atrium has to offer, including an arcade, state-of-the-art play structure, video games, and an interactive dance floor.
Rates
Rates
$8.50/child
Groups must consist of 10 or more children with a 1:10 adult/child ratio. Includes two hours of play. You may extend play time for an additional fee.
Group Snacks & Lunches
Group Snacks & Lunches
Playworks will happily prepare lunch or snacks for your group. Meals will be provided to you in the Playworks LINK Event Center. Meals and room rentals are available for a small additional charge.
Playworks Café is also available for snacks, desserts, kids' meals, pizza, and more!
All meals and snacks are priced per person.
Meals:
Two Slices of Pizza – $3.50/person
Four Chicken Nuggets, Chips – $3.50/person
Hot Dog, Chips – $3.50/person
Beverages:
2% or Chocolate Milk/Bottled Water/Can of Soda – 75¢ each
Bottled Juice/Gatorade – $2 each
Pitchers of Lemonade – $5 each
Pitchers of Water – Free
If you'd like to bring your own lunches, you can book a room in the Playworks LINK Event Center at the following rates:
¼ Event Room (up to 60 kids) – $25/30 minutes
½ Event Room (up to 130 kids) – $45/30 minutes
"

Fun place for the kiddos & parents!"
- Jennifer H.
"

Great people, friendly, watchful, and the kids get good and tired. Great for grandparents."
- Richard B.
"

Good, safe place to take the kids. They match kids to parents so there is no way for them to get out of the play area without the parent who checked them in. They have pretty good food, too."
- Mark B.
"

My boys sure like Playworks. And they enjoy the staff. The staff is so on hands with the kids and gets them out of their shyness. They are always there to help. Great place for the kids to be. I trust them."
- Georgette G.
"

The teachers here are amazing and love them like they are family. We couldn't ask for a better place to help raise our kids."
- Cassie A.